App Design
An app speaks a thousand words
Useful & sleek apps are an incredible way to conjoin your brand with people's lives. In fact, apps could be considered the ultimate brand touchpoint, since people look at their phones all the time. But the effects far exceed a touchpoint.
A mobile app with lovable UI and real-world use can spark exponential growth for a business. Quickly. While word-of-mouth spreads, new visitors are more than likely to take your business to heart.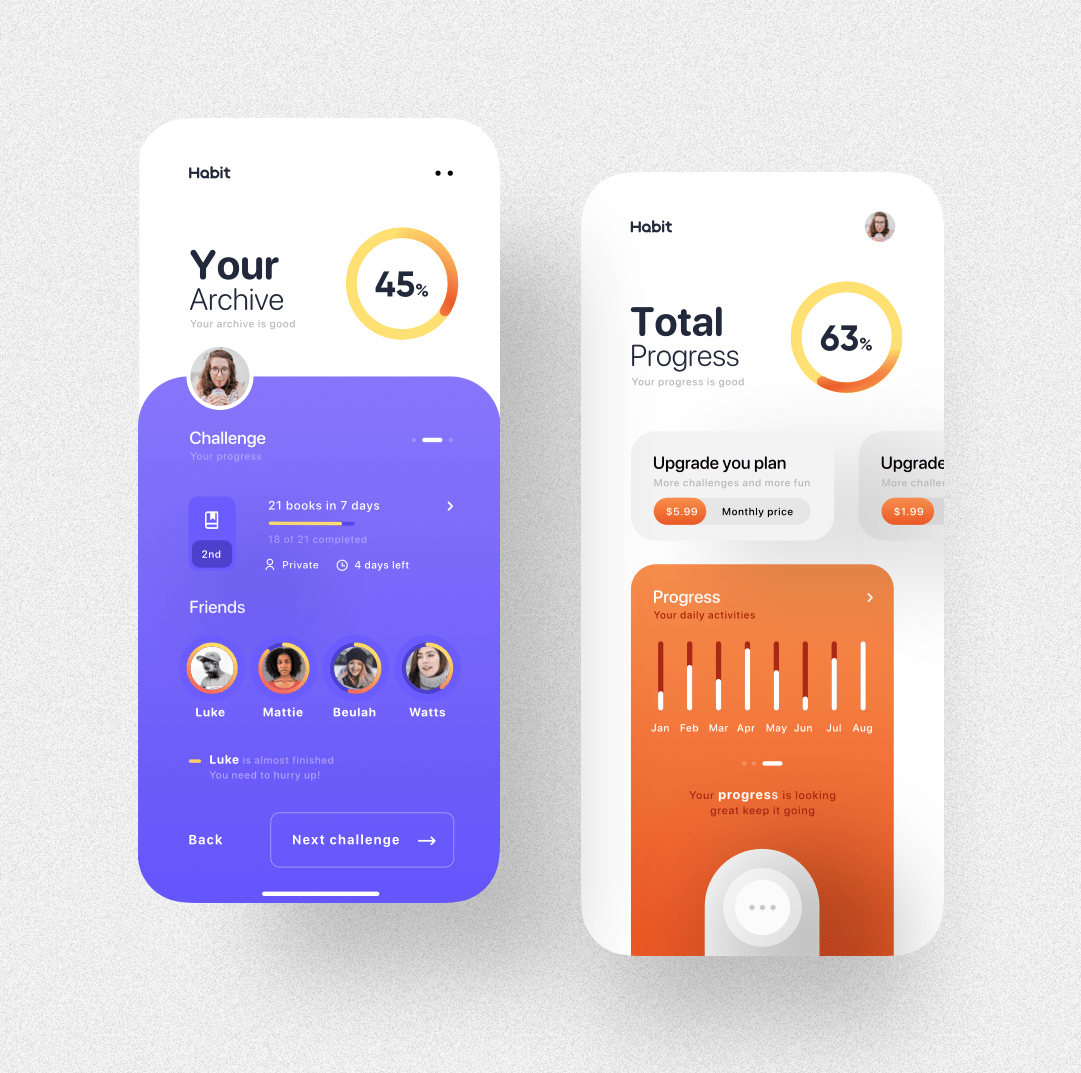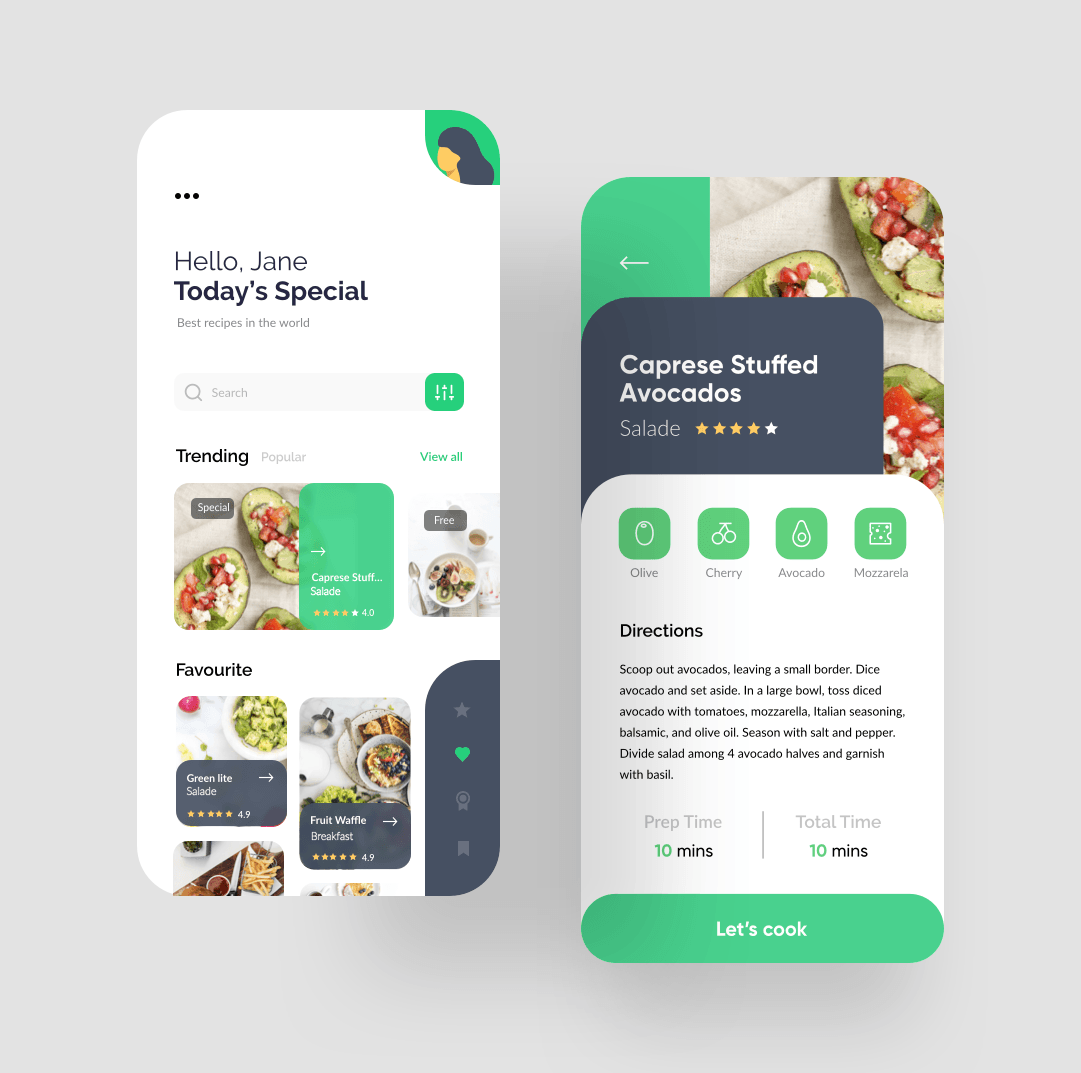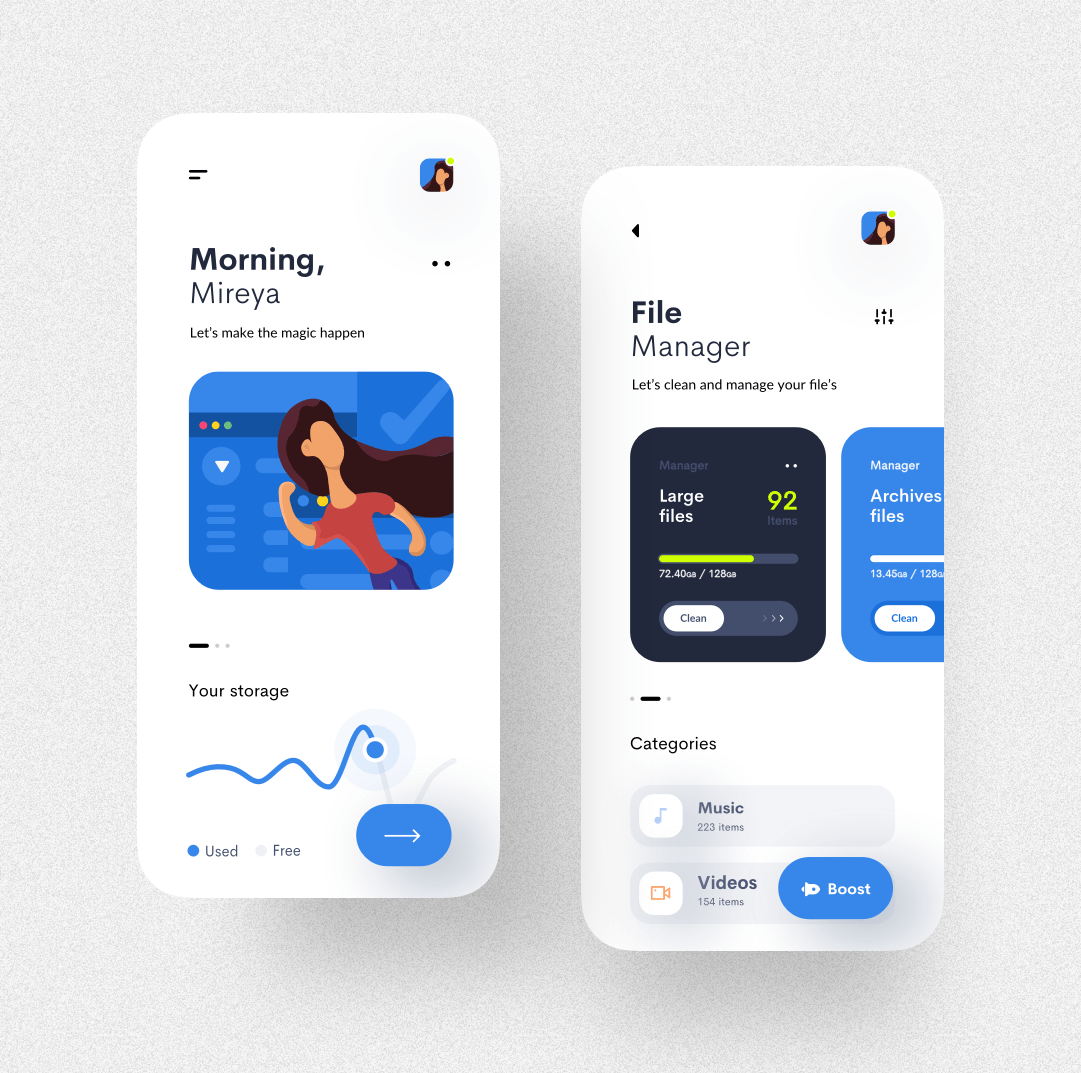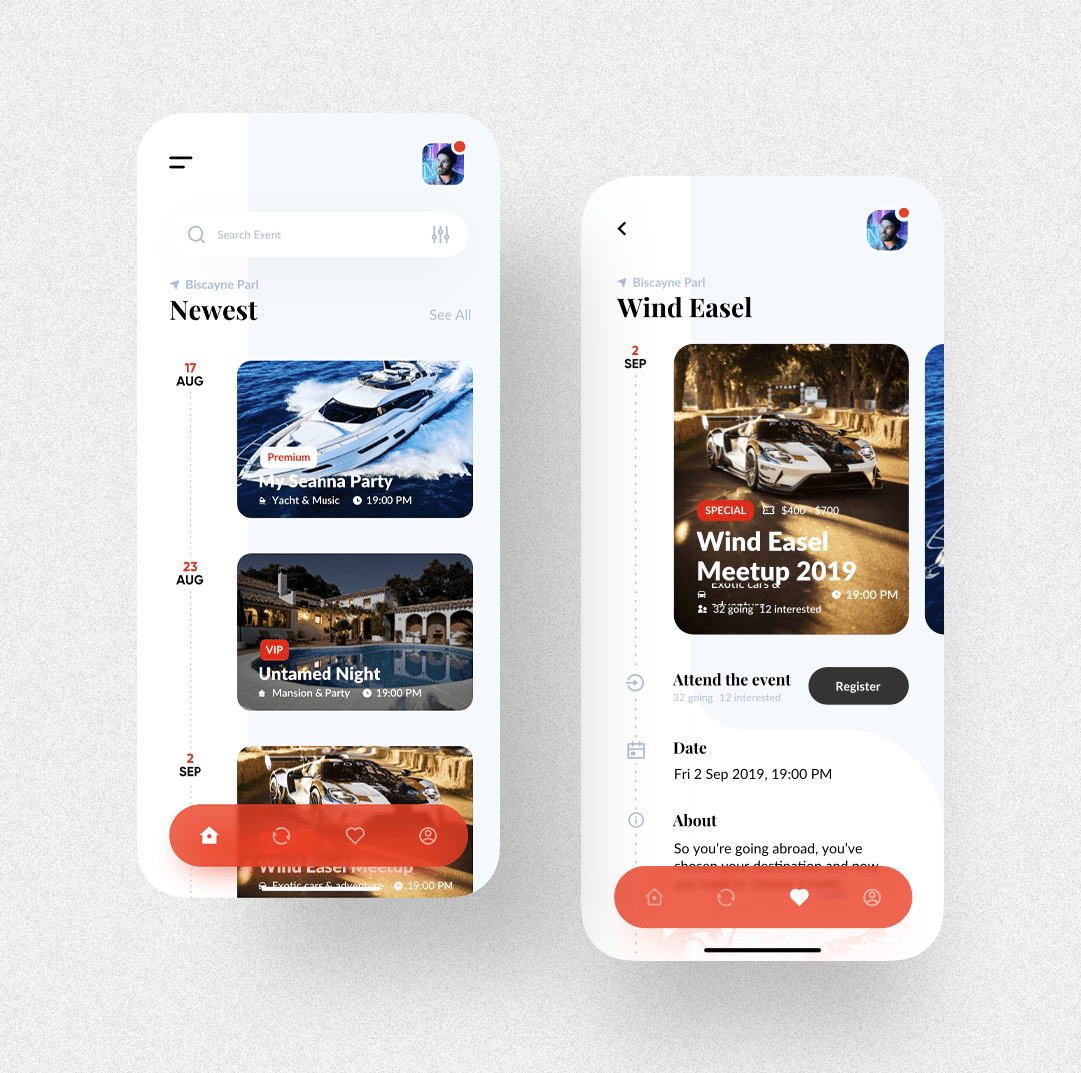 FAQ
Can you build & publish the app after you design it?
At this time, we do not have any app developers in-house. We can, however, help you search for developers who are suitable for your project. We are looking to add our own app developers in the future.
What's the average turnaround time for app design?
Typically, we can knock out around 2-3 complex screens per week. It could be more or less depending on our current workload.
Do you have any apps we could check out on the App store?
Since we are not app developers, we only handle the design aspect. After we complete the design, we turn it over to you or the developers we have mutually chosen with you. We are relatively new to app design, so we cannot put our name behind any "developed" app at this time.
App team
Designers
Mari
Alex
Nick
Ariuka
Igor
Coders
Strategists
Captains