WordPress Development
Custom Wordpress at its finest
We are known for bringing designs to life with passion, patience & precision. From special hover effects to interesting slider motions, we're fixated on creating a fluid, delightful experience.
Saw something cool online? Show us, and 9 times out of 10, we can do it too. We enjoy challenges and breaking the norm. Talk to us today about your website development requests.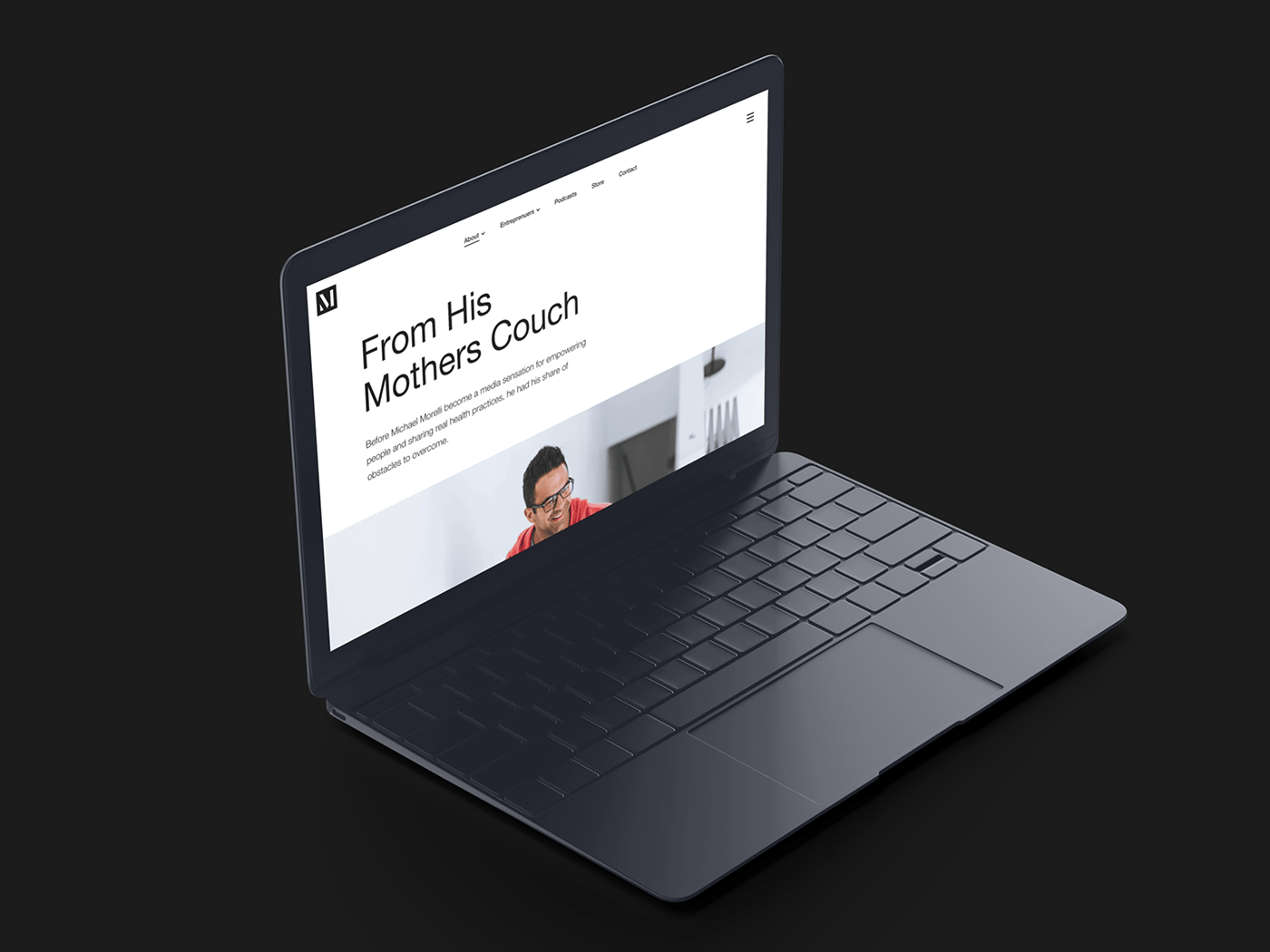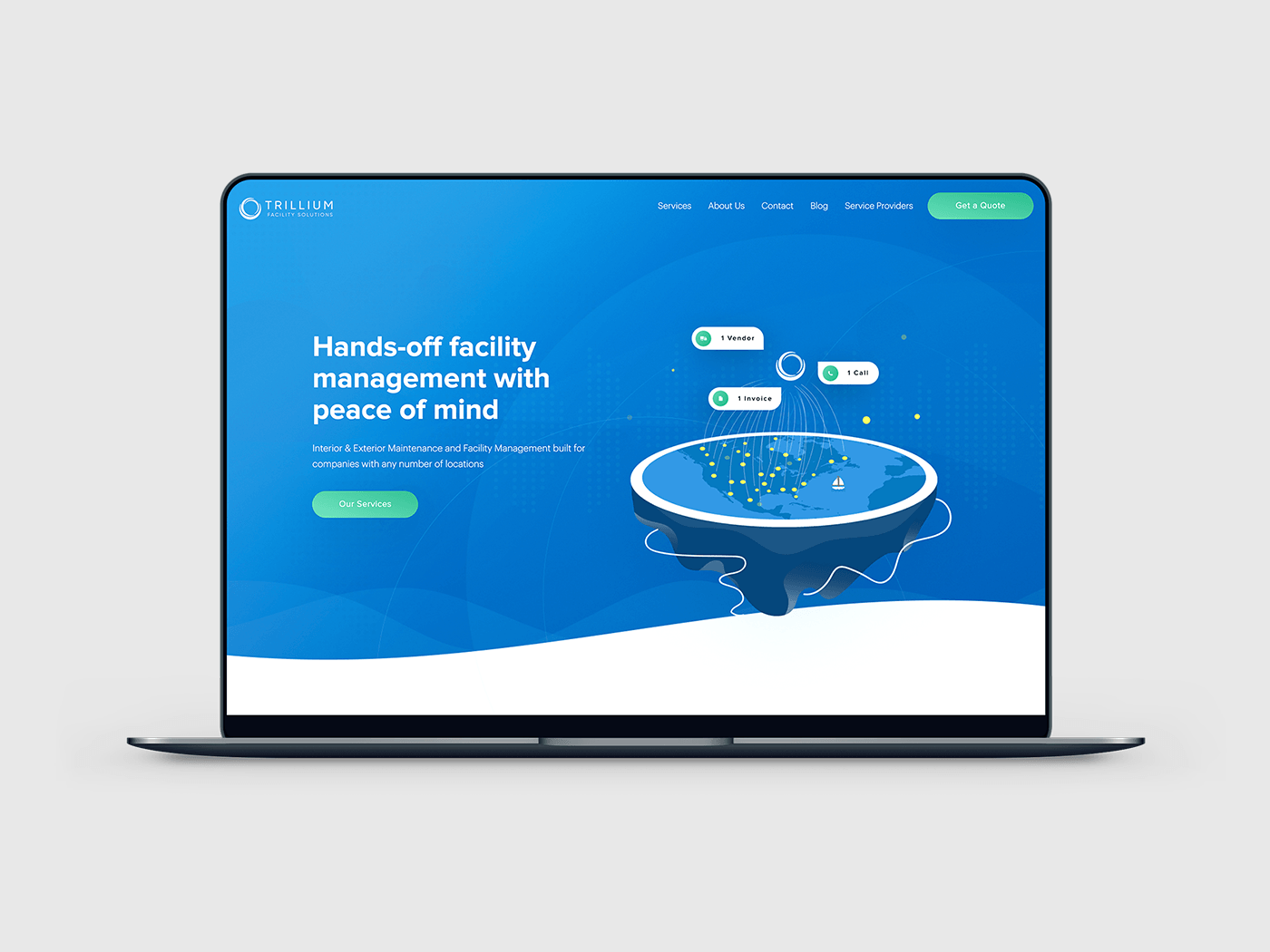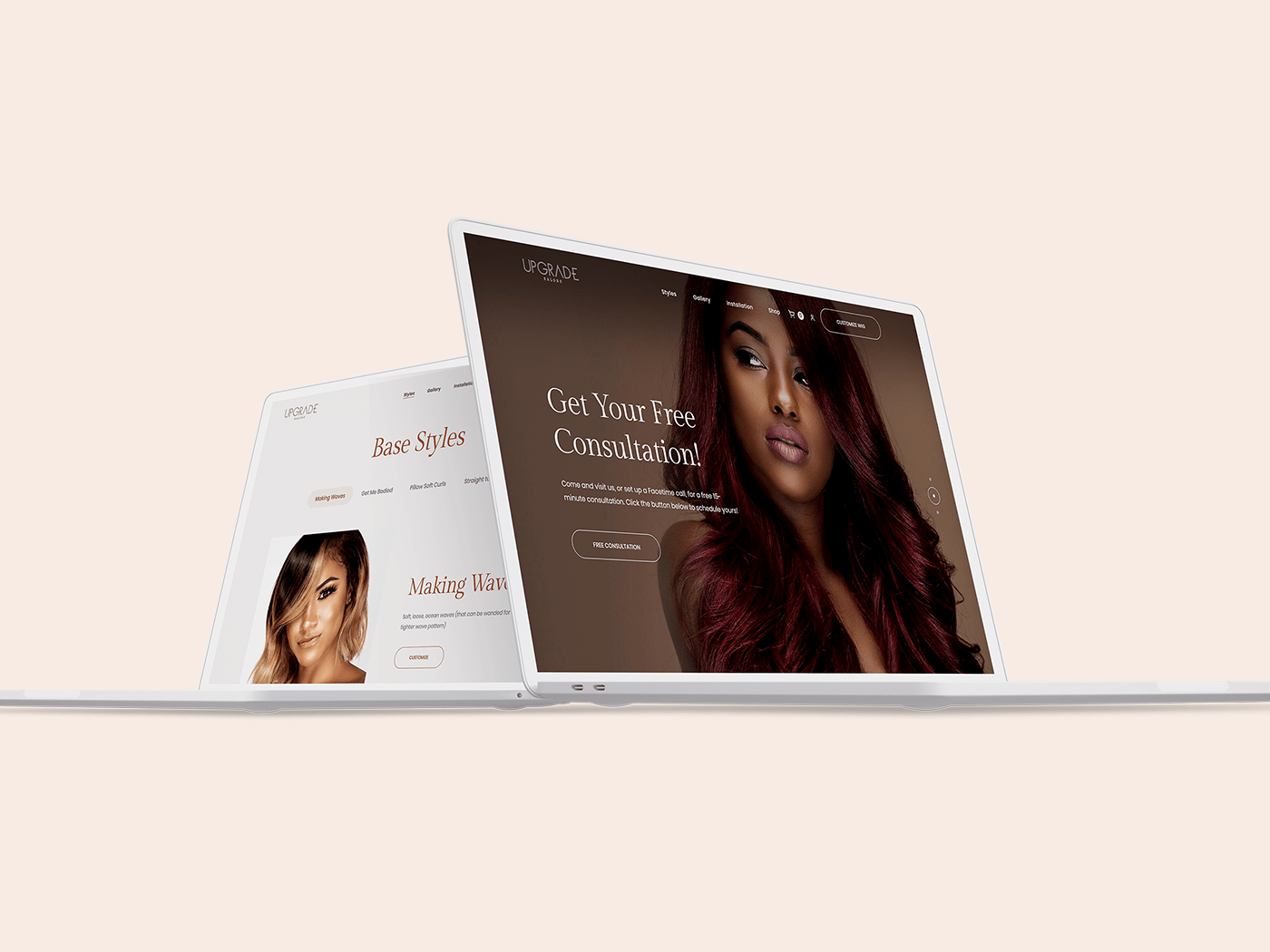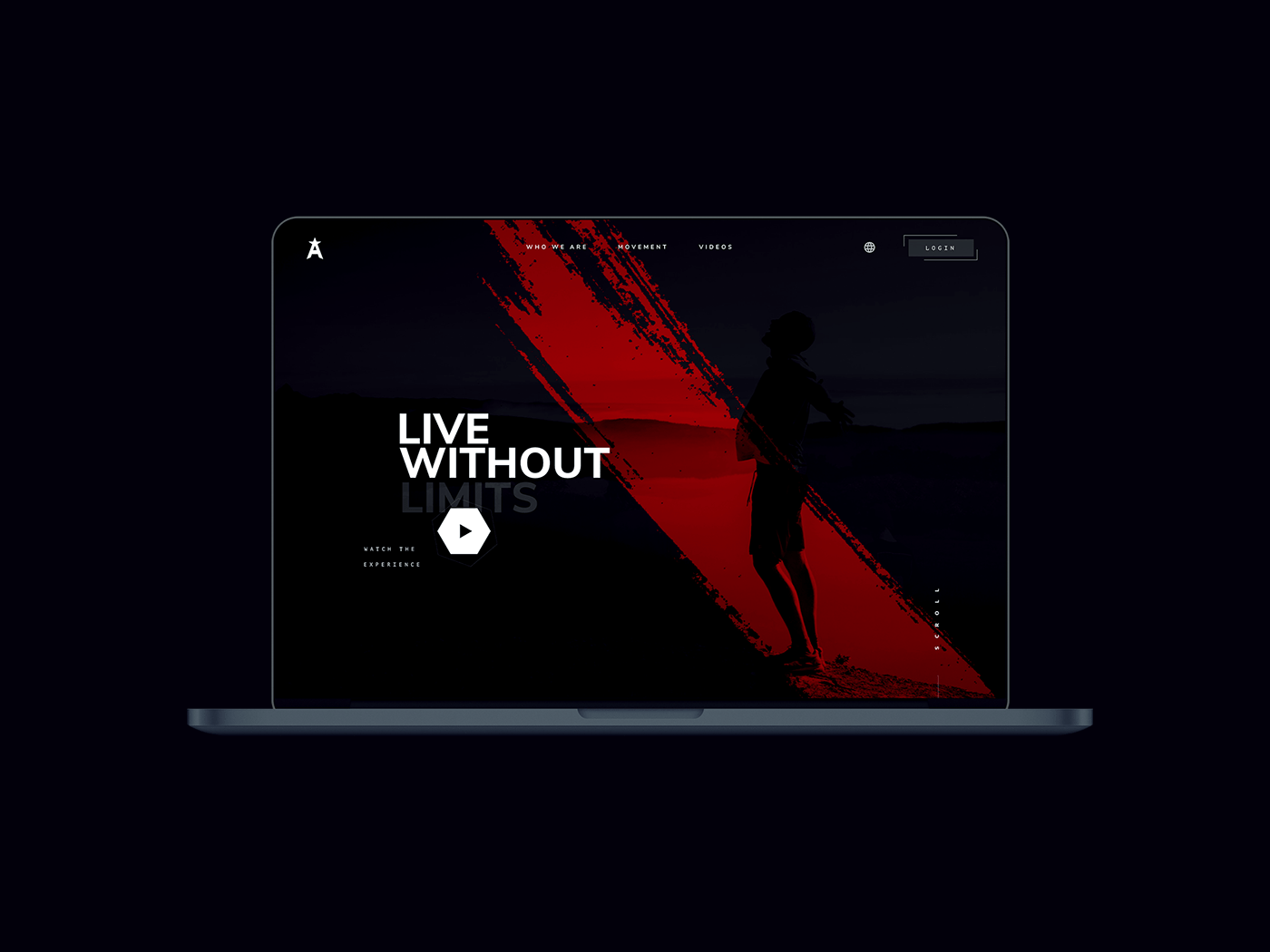 FAQ
Can you develop our design files?
Yes! As long as your files are created in:
- Sketch
- Figma
- XD
- Photoshop
Can you build my entire website, turn-key from idea to fully-ready-to-go website?
Of course! If you don't have a design yet, we can start there, and proceed with development right after. With just your ideas, we can bring the entire website to life.
Do you use a Theme or a visual builder plugin?
We do not use a premade theme. Everything is made custom, from the ground up. Additionally, we use ACF Pro instead of heavy visual builder plugins such as WP Bakery or Elementor. This means your website will be ultra-lightweight, not bogged down with extra features that you'll never use.
How does post-launch maintenance work?
We have monthly plans based on the number of hours needed to maintain & evolve your website. Cool fact- rollover hours carry into the next month if you do not use them all up.
Our team
Designers
Mari
Alex
Nick
Ariuka
Igor
Coders
Oleg
David
Roman
Max
Alex
Strategy
Captains