Branding
It's time to become the best
Have you ever judged a book by its cover? People do it every day because society has programmed us to find shortcuts. That's why branding matters. To win, you must quickly captivate the eye and the mind.
Our methodology revolves around the essence of your business. From the logo to fonts to colors and more, we make sure your brand is true to you, while building powerful connections with your audience.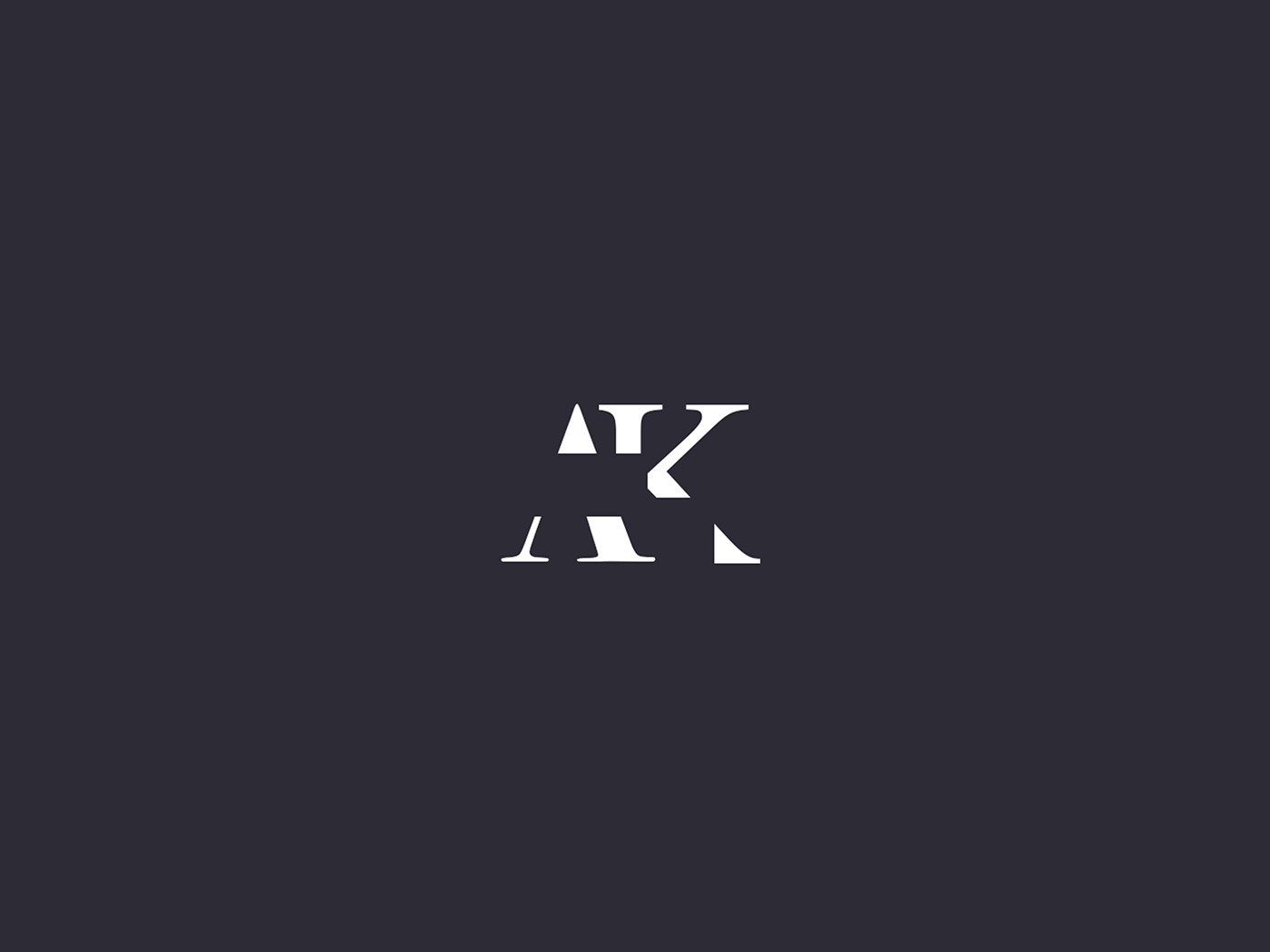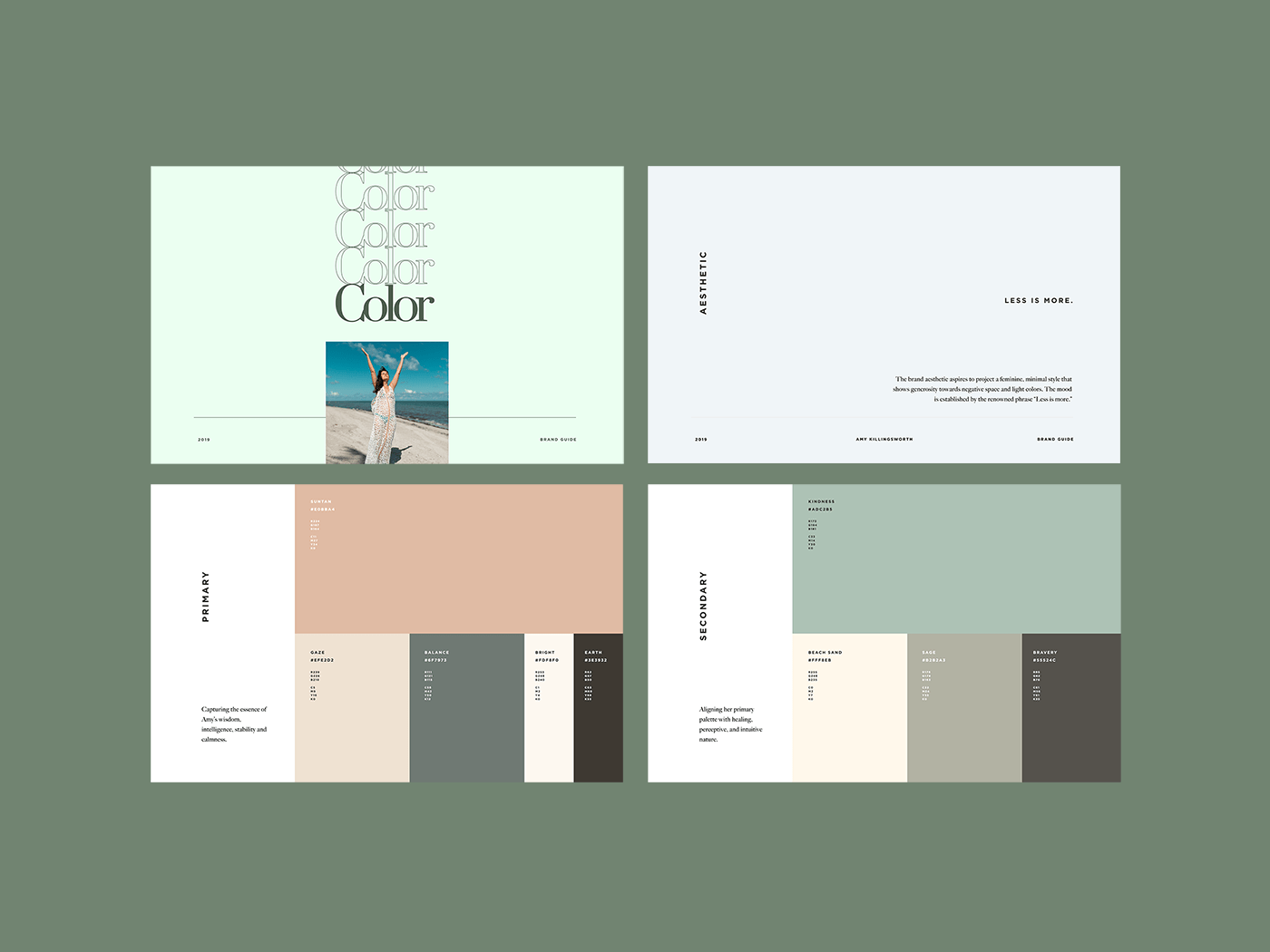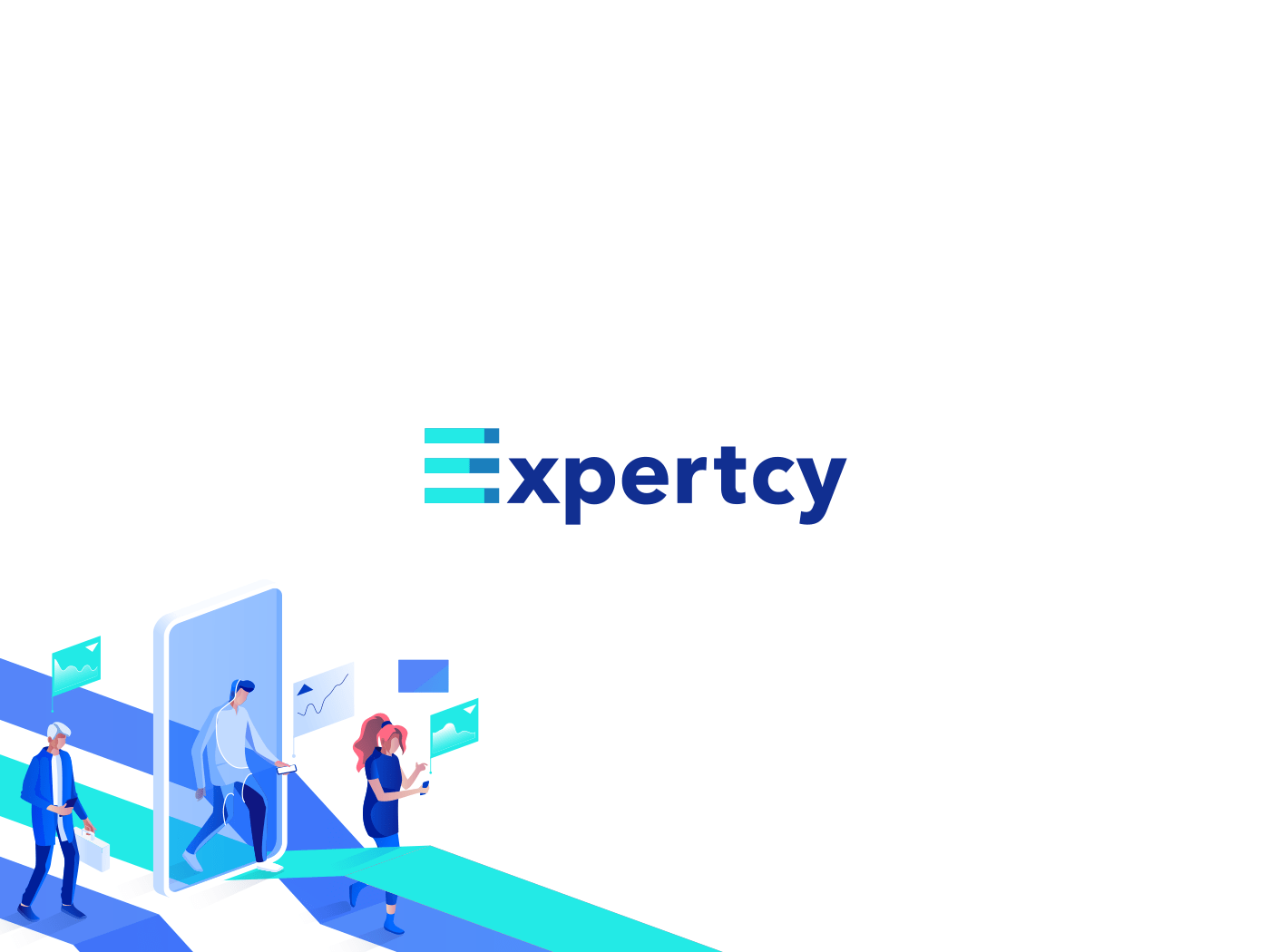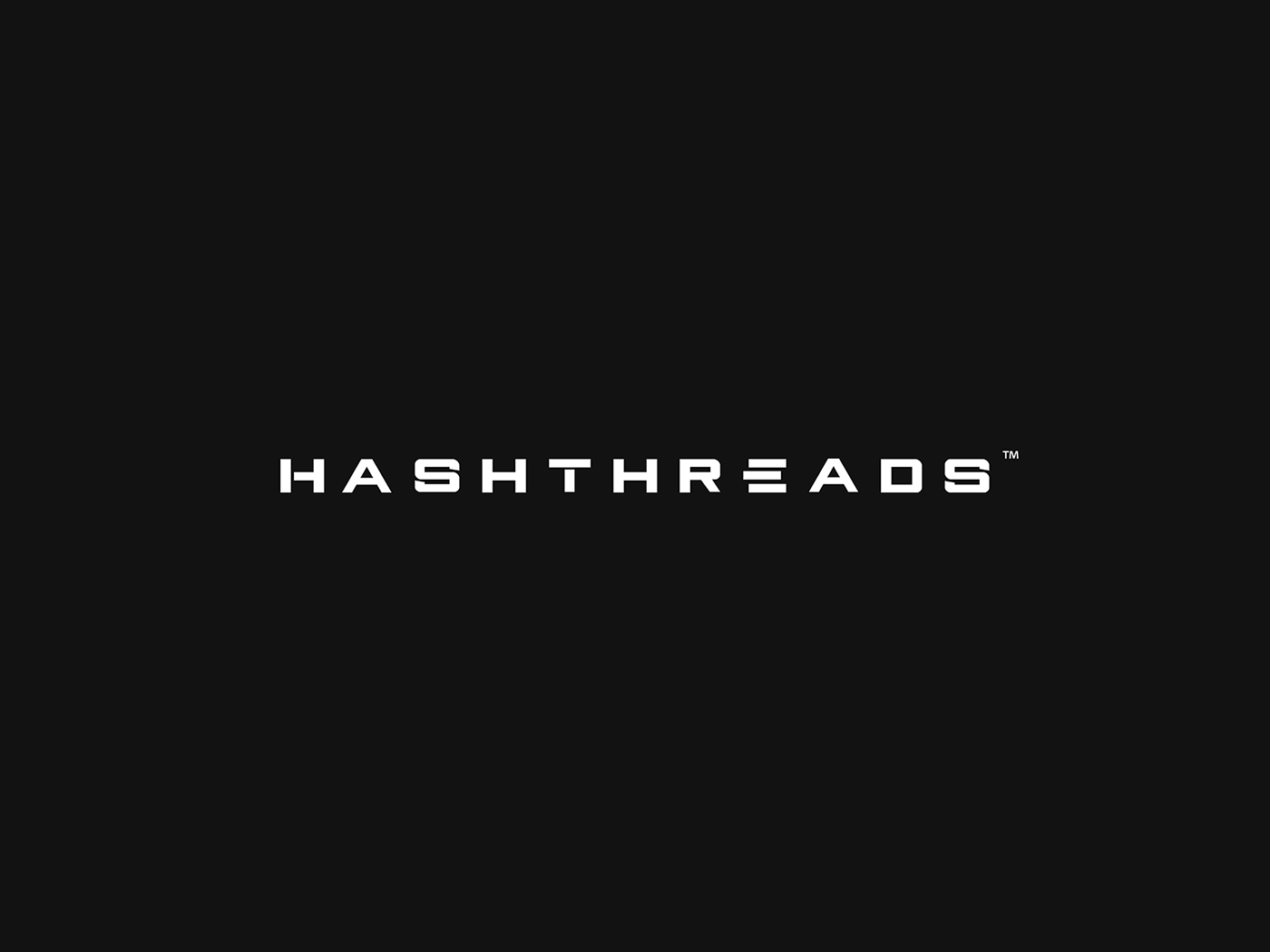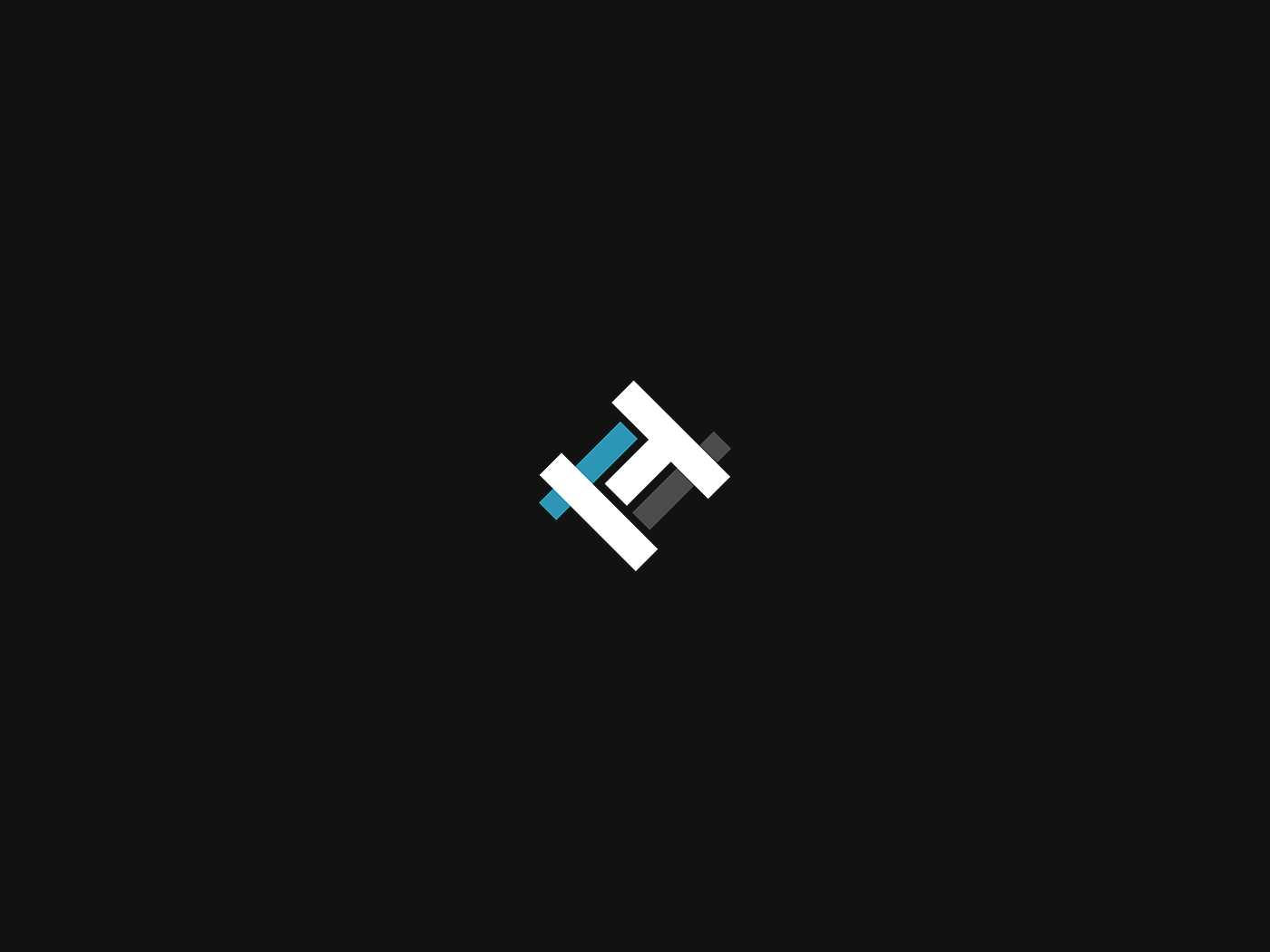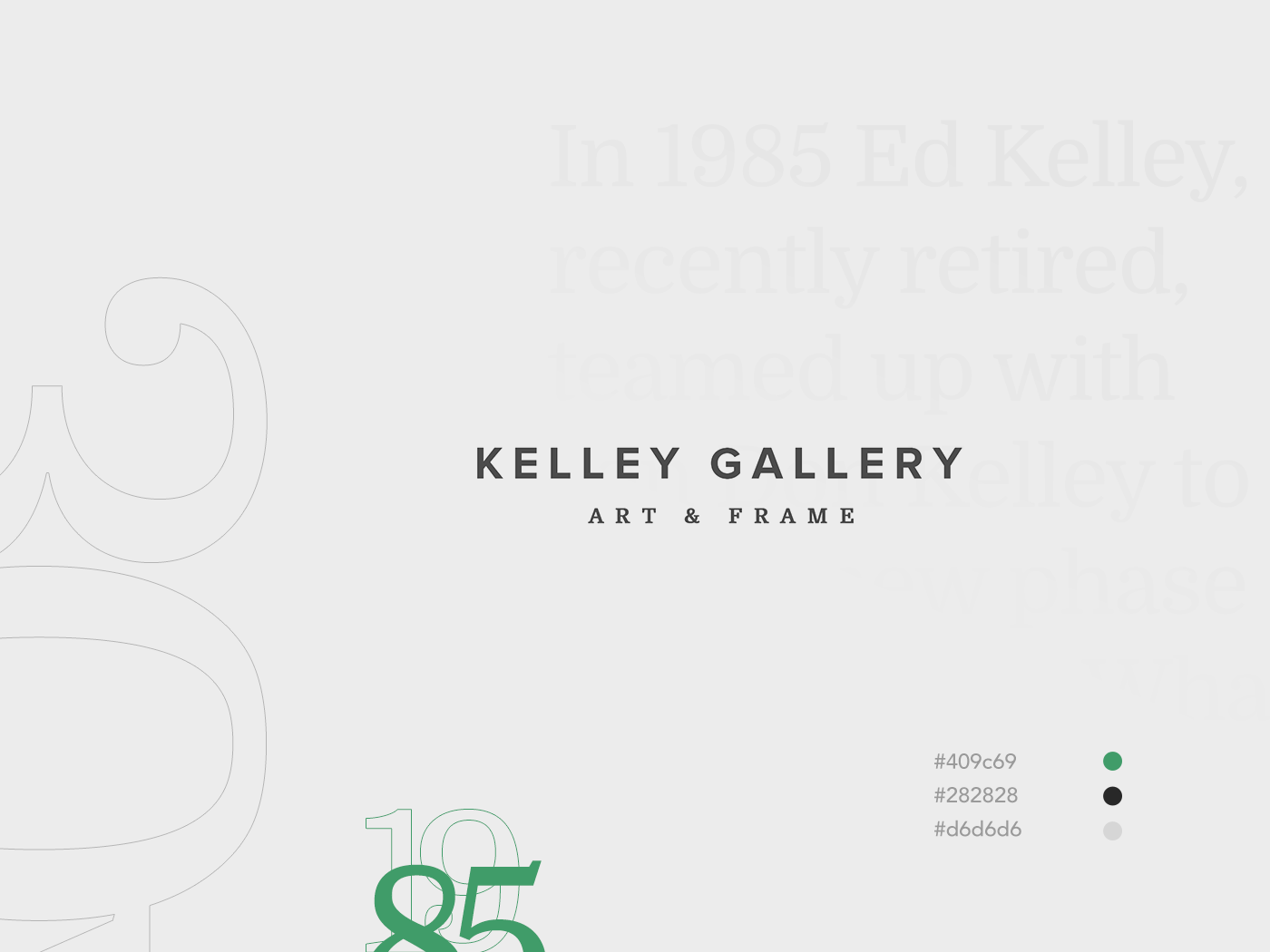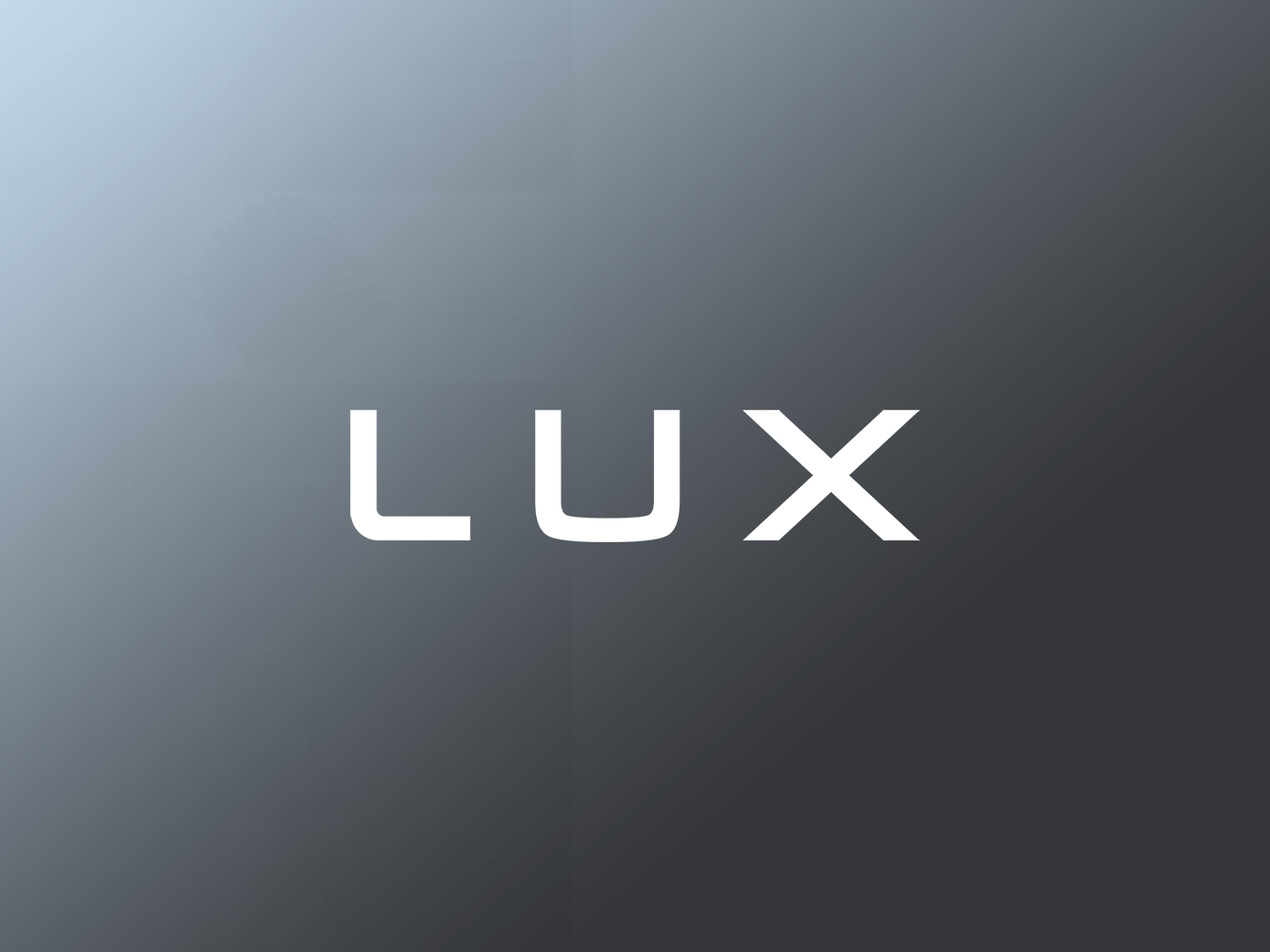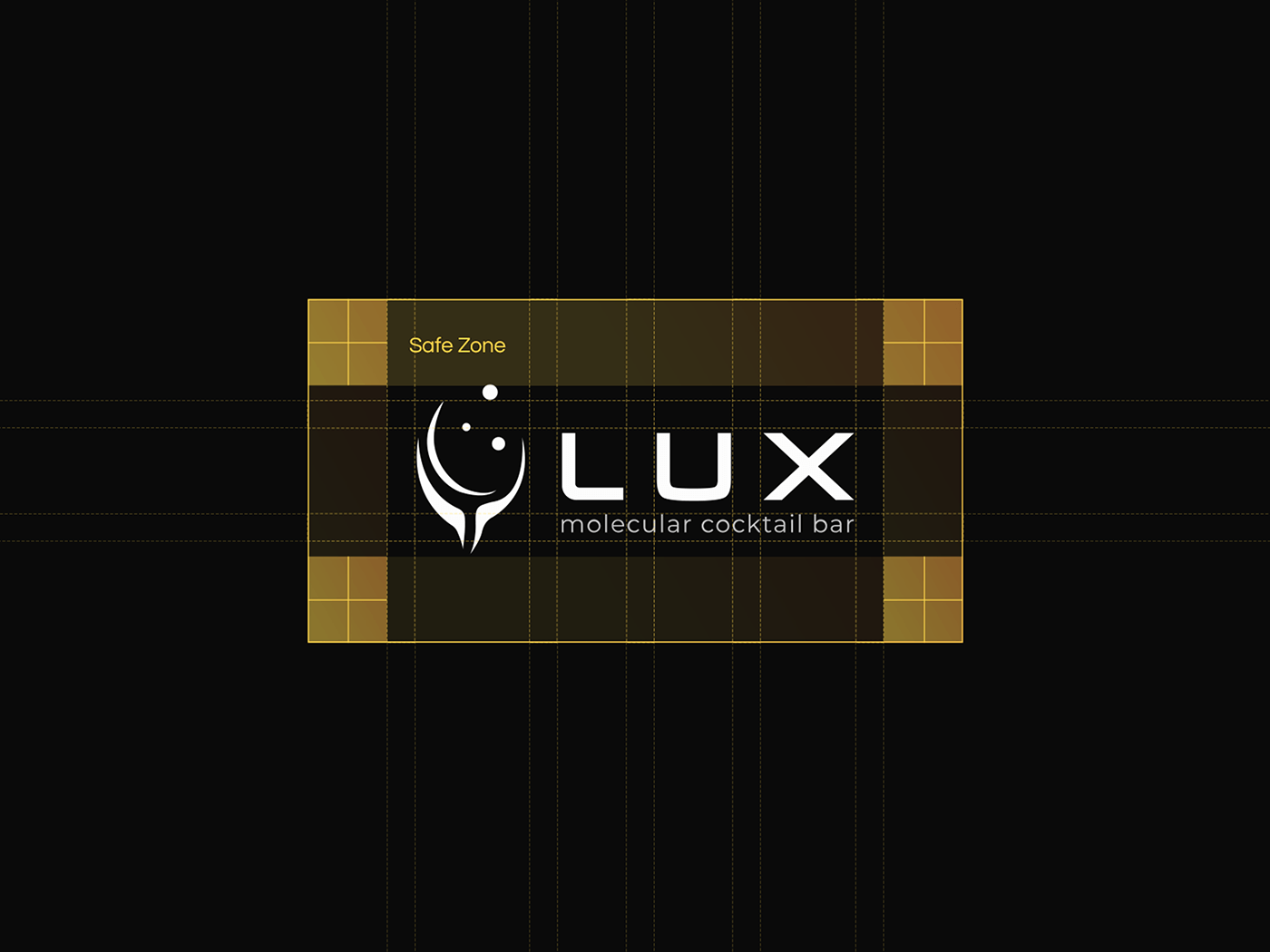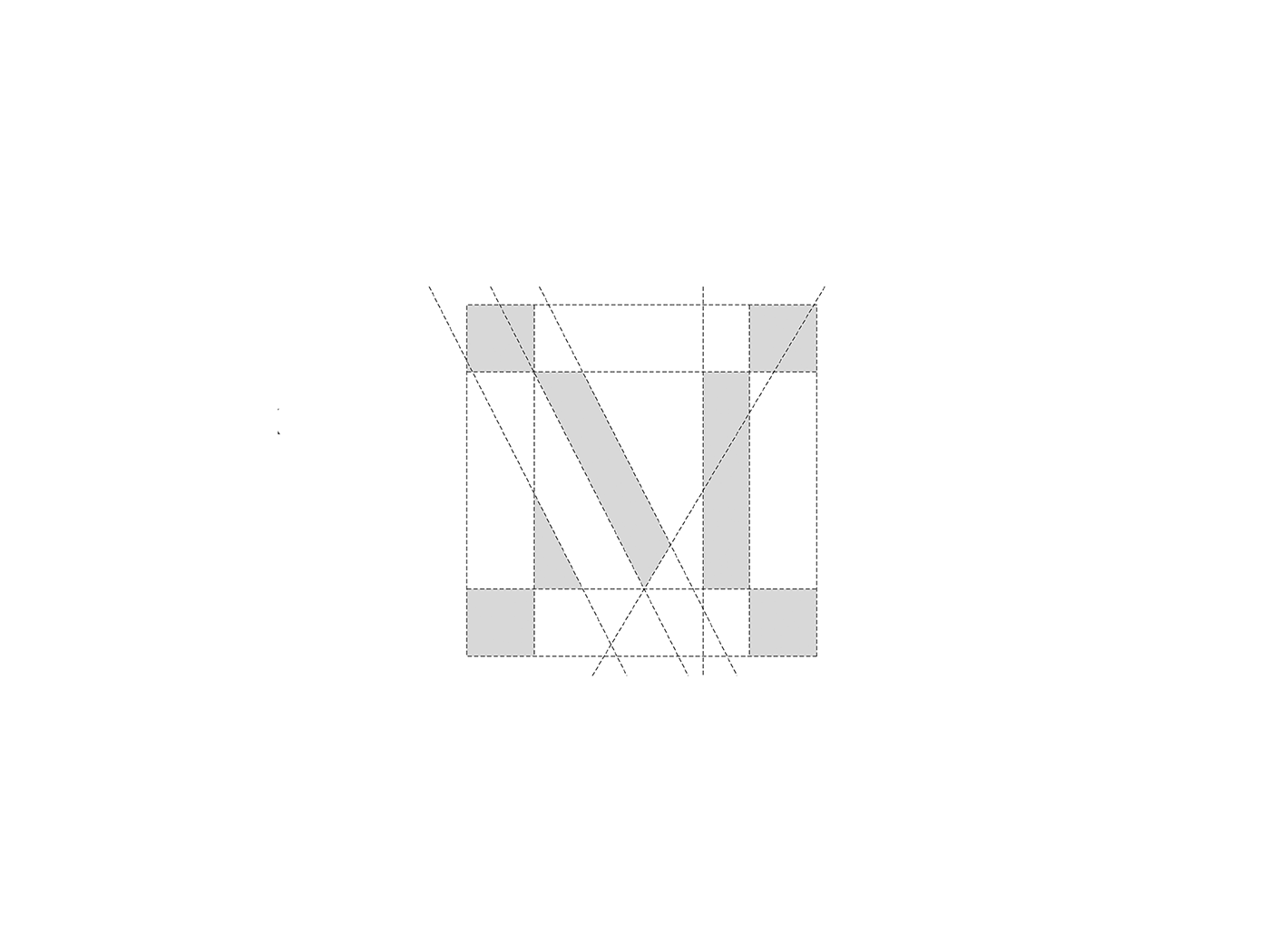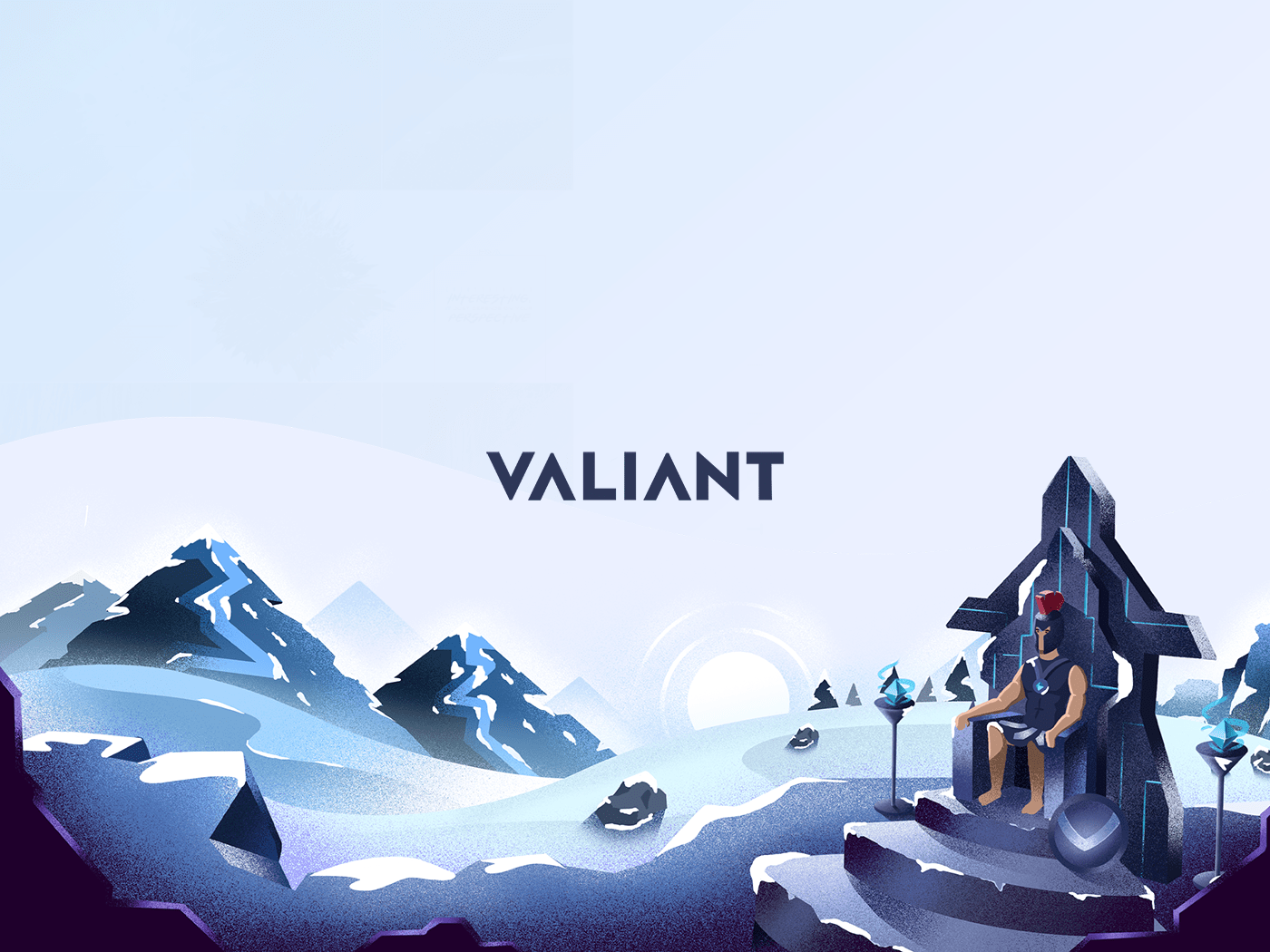 FAQ
What are all of your brand design capabilities?
Logo Design
Logo Redesign
Logo Fine-tuning
Brand Identity Kit
Font Selection
Color Selection
Icon Selection
Business Cards
Stationary
Social Media Banners
Social Media Content
Proposal Design

Do you help with strategical brand positioning?
While AE Design Studio handles the design, AE Consulting handles abstract branding services such as Messaging, Name Selection, and Media Planning.
Our team
Designers
Mari
Alex
Nick
Ariuka
Igor
Coders
Oleg
David
Roman
Max
Alex
Strategy
Captains